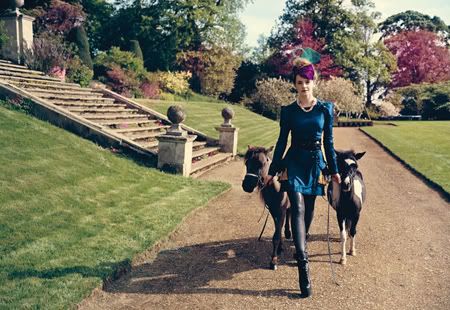 I love Emma Watson.
Today, I saw
My Sister's Keeper
and
The Proposal
. 
My Sister's Keeper
pretty much caused me to start sobbing uncontrollably in my seat, while trying to use loud coughs as a way to muffle the fact that I was, in fact, sobbing like hell.
The Proposal
was pretty much just another recycled rom-com. The usual shit happened. Although I must admit, I thought that Ryan Reynold's character was going to ditch Sandra Bullock for Malin Ackerman, but I guess not. Not to spoil the ending for those of you who planned on seeing this in the near future.
 I only really wanted to see
The Proposa
l because Ryan Reynolds is so sexy.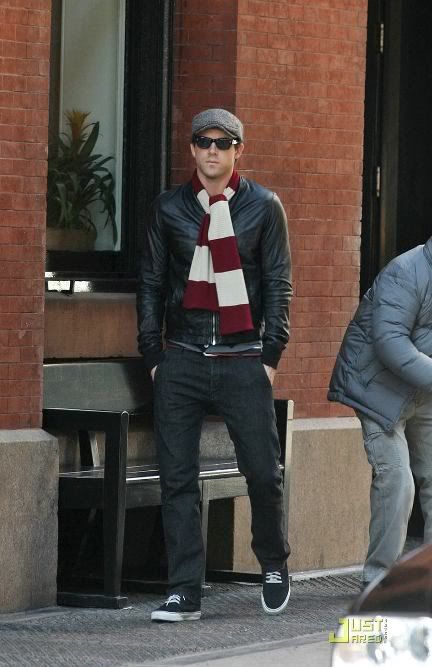 Sigh. Well, you all know what I'm thinking.